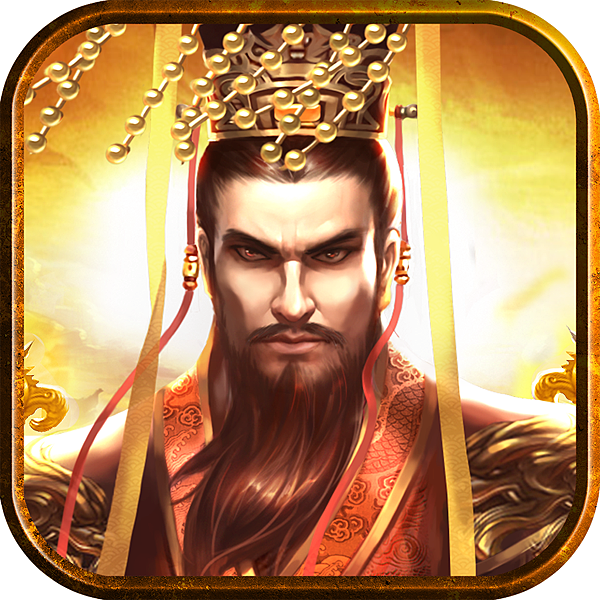 The Three Kingdoms, a glorious era of legend in the long Chinese history.You will fight enemies, conquer cities and compete with strong opponents in a troubled world!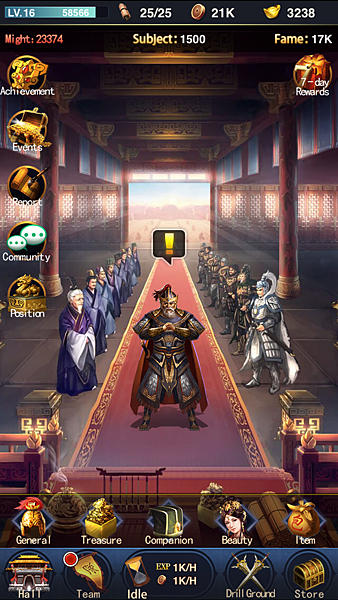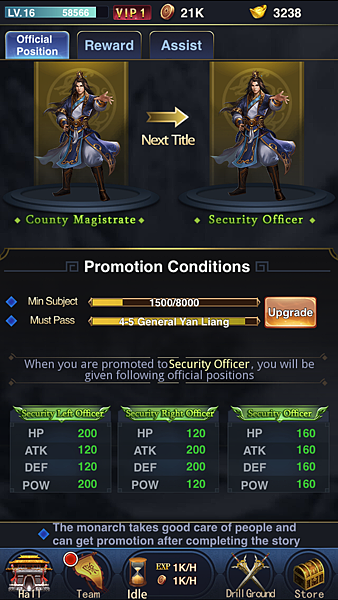 [Game Features]
Idle and Auto-combat
You can meet all of the classic generals with multiple stats in the Three Kingdoms Period. Promoting generals and enhancing their abilities makes you stronger. Idle system and auto-combat help you to conquer all easily. My lord, with the help of top generals, you will be the king of this world!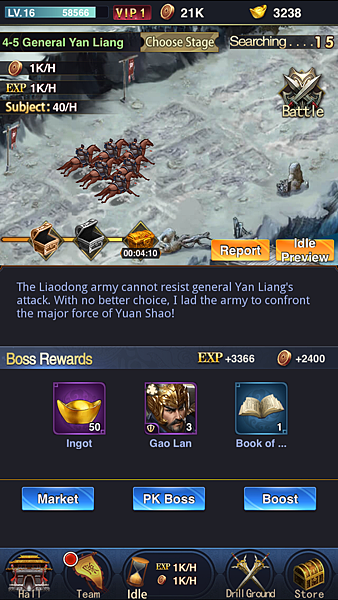 [Plentiful Rewards for Newbie]
Obtain charming beauty and strong general by logging in now! Enjoy game for 7 days, SS-Grade General Jiang Wei will be your powerful partner. Fusion mission of famous generals also helps you to fight racily. Don't hesitate, plentiful rewards and various game events are waitting for you!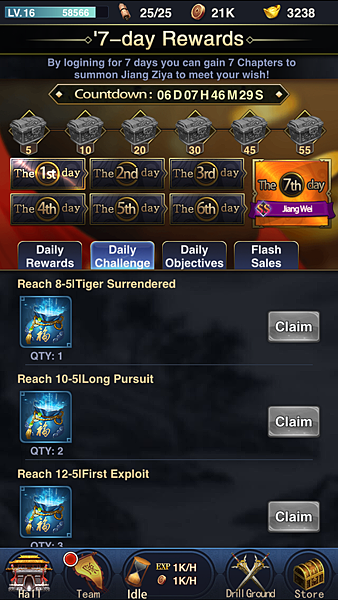 [Strategies and Methods, Hundreds of Generals]
Upgrading equipment is the most direct way to improve generals' abilities. You
can beat enemies with few losses if your equipment is better. Use
military-organized strategies, hundreds of generals for you to choose.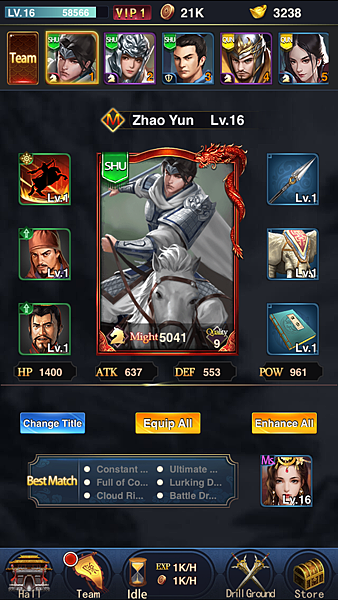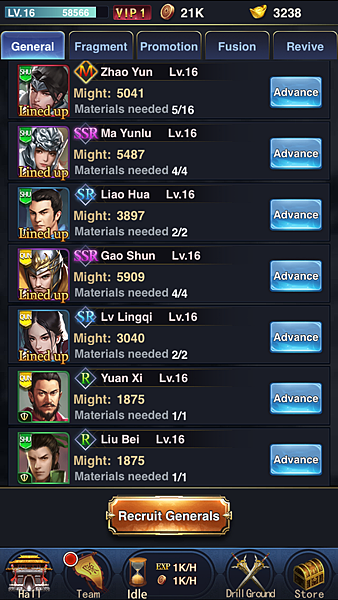 [Corps Faction, Champion Heroes]
All kinds of factions of the Three Kingdoms are coming now. Corps Mode opens Troubled Times with easy domestic affairs and diversified foreign affairs. More factions are waiting for you to join! Be diligent in domestic affairs, you can recruit better teammates. As the saying goes, a foolish teammate ruins more than a brilliant opponent does.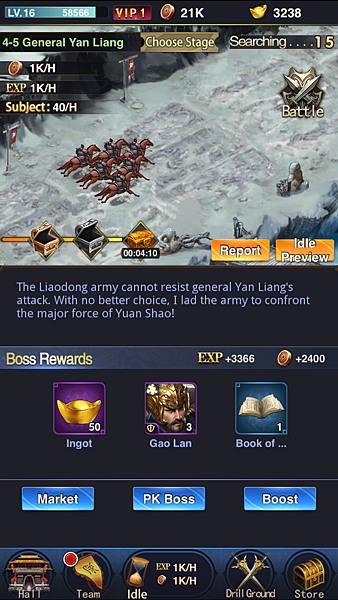 contact us:
Technical support staff phone: 001-216-203-4925
Technical support staff email: zaijialishuijiao@tom.com